The 10 Best 12-Bottle Wine Clubs
13+ years seeking the best wine delivery at the best price
What is a case club? The most widely-accepted definition of a case of wine is 12 bottles. A wine by the case club delivers 12 bottles of wine at regular intervals, typically once per quarter.

Why join a case club? When buying wine online, the best prices — both on the wine and on the shipping — are typically offered when you buy a case at a time. We belive a 12-bottle case club offers the best value in wine subscriptions.

Why aren't all of the wine clubs on this page 12-bottle clubs delivered quarterly? A few wine subscriptions offer a tremendous amount of flexibility in their memberships, whether they also offer monthly and every other month deliveries. If the club comes with less-than-12-bottle options, we probably received a shipment with less than a case of wine for review.

Sussing out the best quarterly case wine club isn't the easiest job in the world. There's a lot of noise from the company that brought this type of wine club to the US market (Laithwaites) and there are many imitators trying to get in on the action. We've located the signal among the noise — the best case clubs — and recommend these quarterly wine clubs. We definitely emphasize quality and consistency in these selections, so stock your cellar and enjoy wine more often without breaking the bank.
FYI: I find great wine deals so you don't have to. To keep me on the hunt, I earn a commission when you buy wine based on my recommendations.
This list was last updated on July 15, 2021
The Wine We Tried from These Wine Clubs
We receive multiple deliveries from most of the wine clubs we review
#1 Nakedwines.com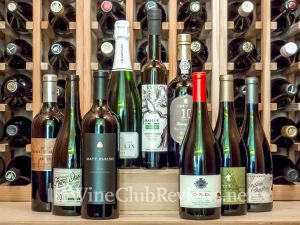 #2 90+ Wine Club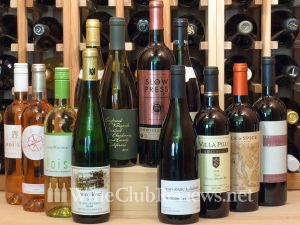 #3 Firstleaf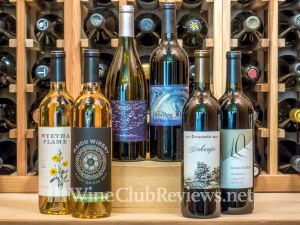 #4 Plonk Wine Club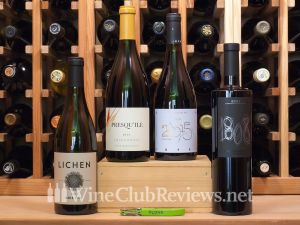 #5 Winc Personalized Club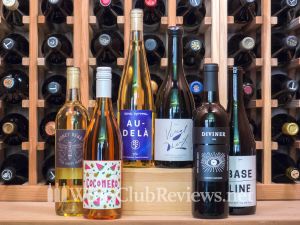 #6 French Wine Club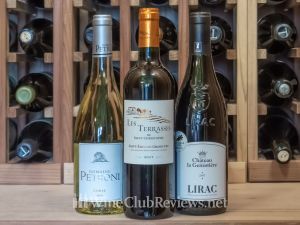 #7 Wine Insiders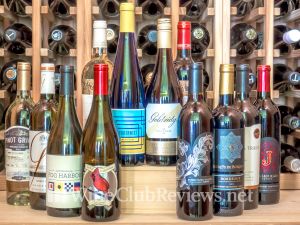 #8 California Case Club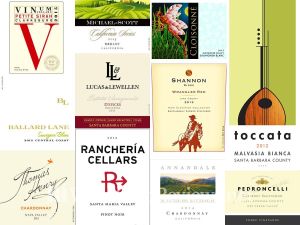 #9 World of Wine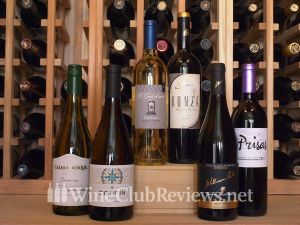 #10 Organic Wine Club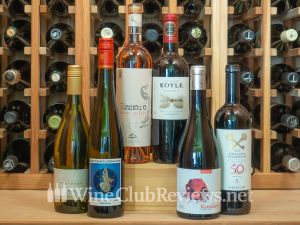 Why They're On This List
Get Your Wine Club Questions Answered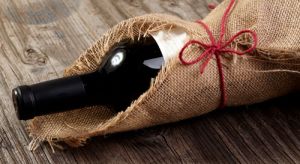 Step 1: Select a state
Step 2: Consider gift presentation
Step 3: Consider wine selection
Step 4: Consider your gift budget
Bonus: Wine club gift FAQ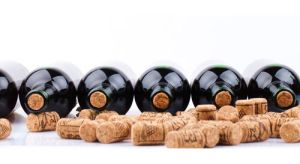 In this article:
Why join a wine club?
What kind of wine clubs are there?
Wine clubs vs wine stores
Related: Are wine clubs worth it?
How to Pick a Wine Subscription for Yourself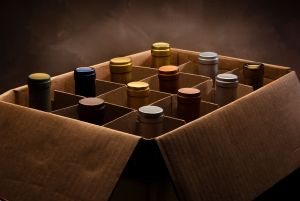 Select a state
Four types of wine lovers
Personalized vs curated
The wine in subscriptions
How much wine to buy
Wine subscription FAQ