The 9 Best Premium Wine Clubs
14 years seeking the best wine delivery at the best price
If you're looking for the best premium wine club, it's probably because you've either grown accustomed to great quality wine and want more of it, or you're ready to upgrade your current wine club experience to a higher-level.
Great news, when you decide to move up the pricing tiers, you can actually get much bang for not a lot more buck. A premium wine of the month club really focuses on exceptional wine.
These premium wine clubs feature higher-end French or Italian wines, boutique California wines, an occasional bubbly selection, and typically are priced at, or slightly below, retail. We like this category of wine clubs because the focus is less on squeezing every dollar of profit out of the membership, and more on delivering fun wines that the owners and winemakers themselves like to drink.
Everyone's definition of premium varies, but on this website, we're talking about wine clubs priced starting at $25 per bottle. There are wine subscriptions on this page that cost $100 per bottle, too.
FYI: I find great wine deals so you don't have to. To keep me on the hunt, I earn a commission when you buy wine based on my recommendations.
This list was last updated on November 17, 2022
The Wine I Tried from These Wine Clubs
I receive multiple deliveries from most of the wine clubs I review
#1 High-End California Club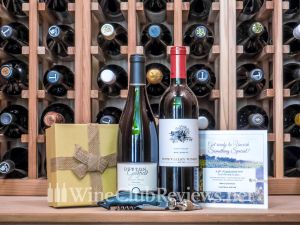 #2 Connoisseurs Club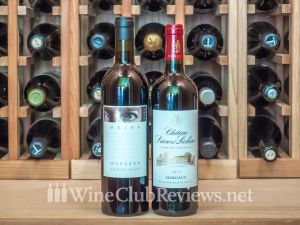 #3 Michelin Wine Subscription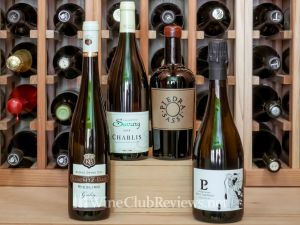 #4 Picked by Wine.com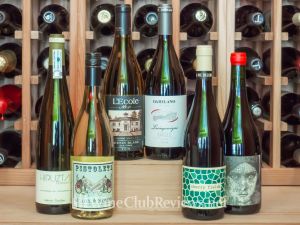 #5 Italian Wine Club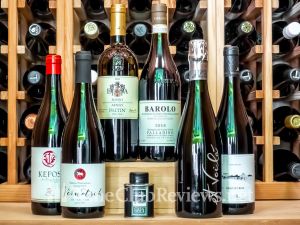 #6 Champagne Club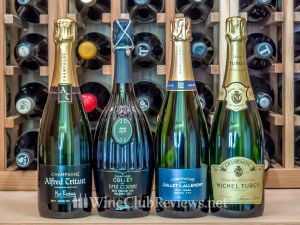 #7 High-End Int'l Club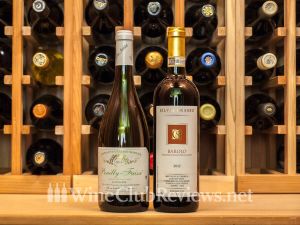 #8 Wildcrafted Wines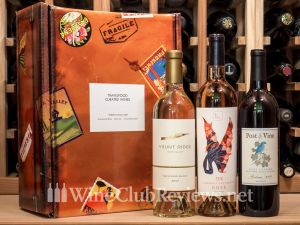 #9 Plonk Wine Club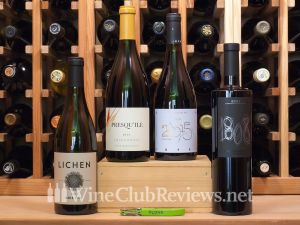 Why They're On This List
You Might Also Like these Premium Wine Subscriptions
Get Your Wine Club Questions Answered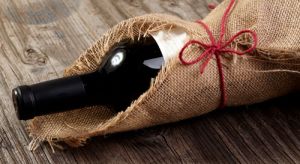 Step 1: Select a state
Step 2: Consider gift presentation
Step 3: Consider wine selection
Step 4: Consider your gift budget
Bonus: Wine club gift FAQ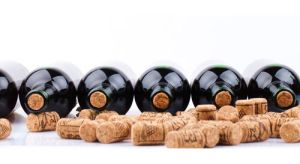 In this article:
Why join a wine club?
What kind of wine clubs are there?
Wine clubs vs wine stores
Related: Are wine clubs worth it?
How to Pick a Wine Subscription for Yourself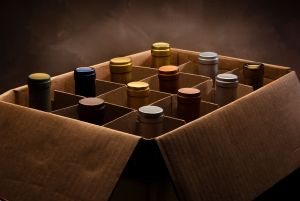 Select a state
Four types of wine lovers
Personalized vs curated
The wine in subscriptions
How much wine to buy
Wine subscription FAQ